How to ensure you get pawsome pet portraits
Want to know how to get the best shot of your pet so that you get the best quality print? Just follow these steps!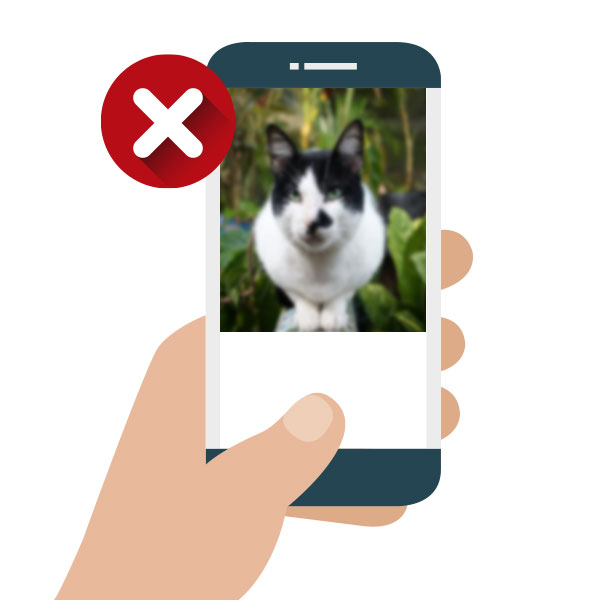 Too blurry
Blurry photos will reduce the quality of the final print. Try to ensure your pet isn't running or moving around when you take your photo. Sitting or standing still is best!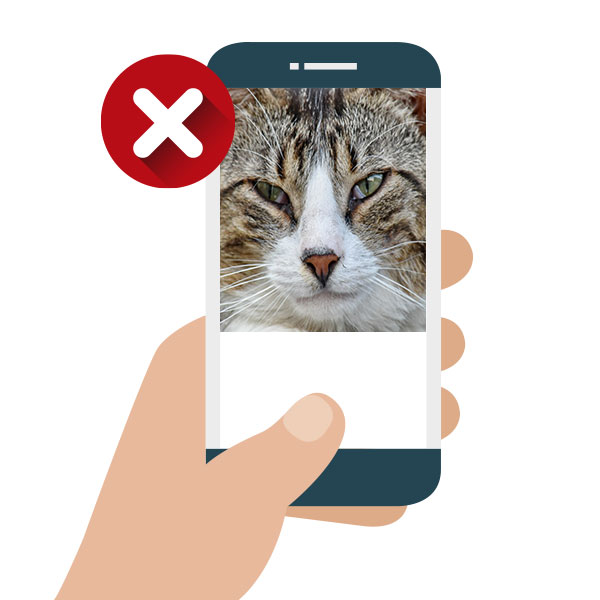 Not in range
Don't use photos are show your pet in the distance where you can't see any features. Likewise, don't have them so close that you can't see their ears, or parts of their face.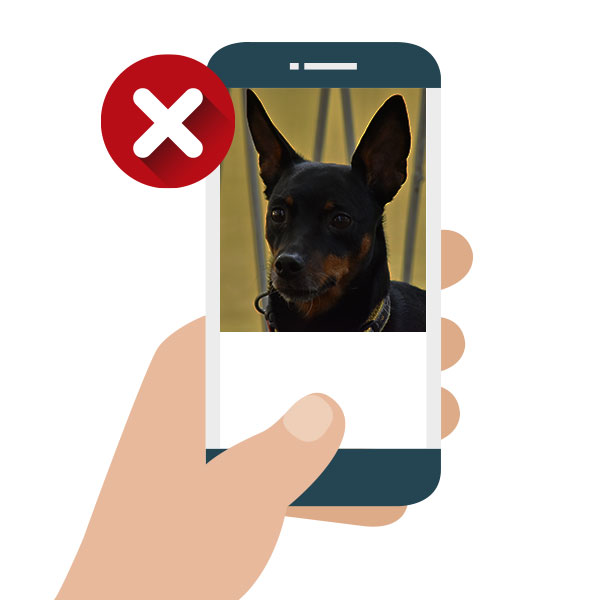 Poor lighting
Outdoor lighting usually works best as you'll tend to reduce the amount of shadows on the photo. Also, try not to use photos that have been taken in the dark or in dim light.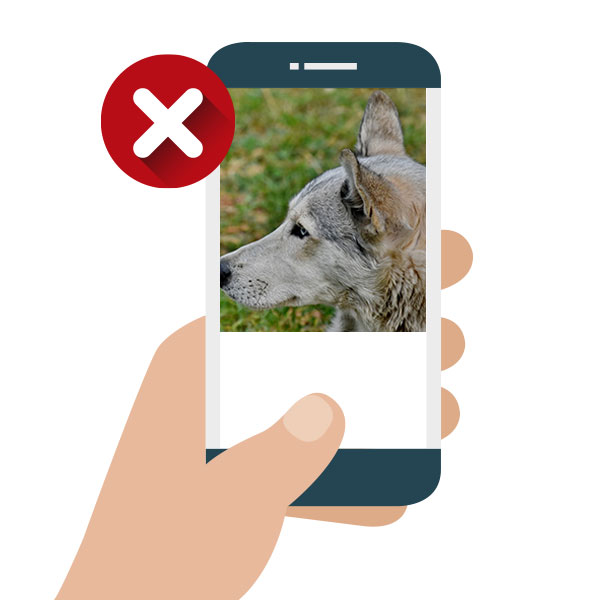 Poor Angle
To make the final portrait look as realistic as possible, try to get your pet to pose at a slight angle, rather than face on. Try not to take photos from above as these are difficult to work with.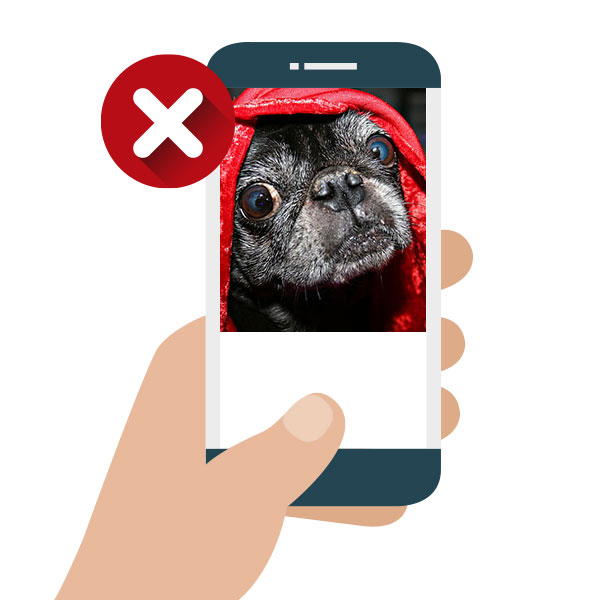 Covered head
Make sure your pet doesn't have anything over their head or covering their face, as we can't remove these from the picture and will spoil the outcome of your final portrait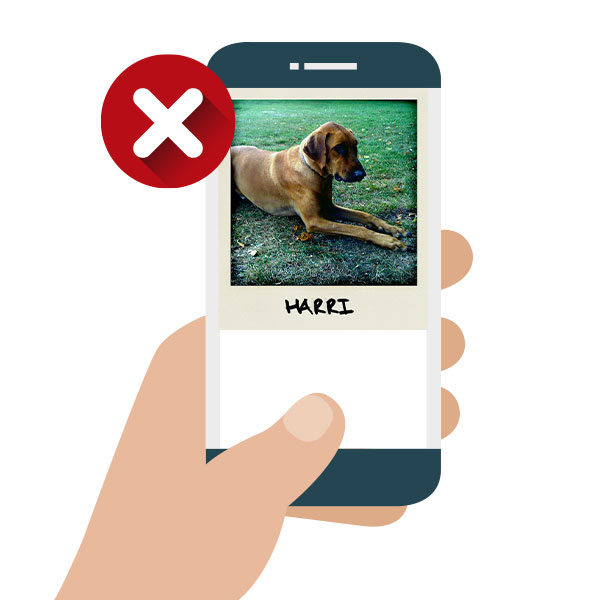 Poor quality
When uploading your photo, use an original image, rather than one that has been taken as a screenshot, or a scan/photocopy. This ensures the resolution is high enough to give a good quality print.